Grenoble Swansea GoSCAI Workshop on AI for the Benefit of Humans, Society and Environment
from January 13, 2023 to March 11, 2023
In order to establish an international network of our institute, MIAI@Grenoble Alpes undertakes several initiatives. These initiatives allows us to increase the visibility of our institute at the international level and to achieve concrete scientific collaborations.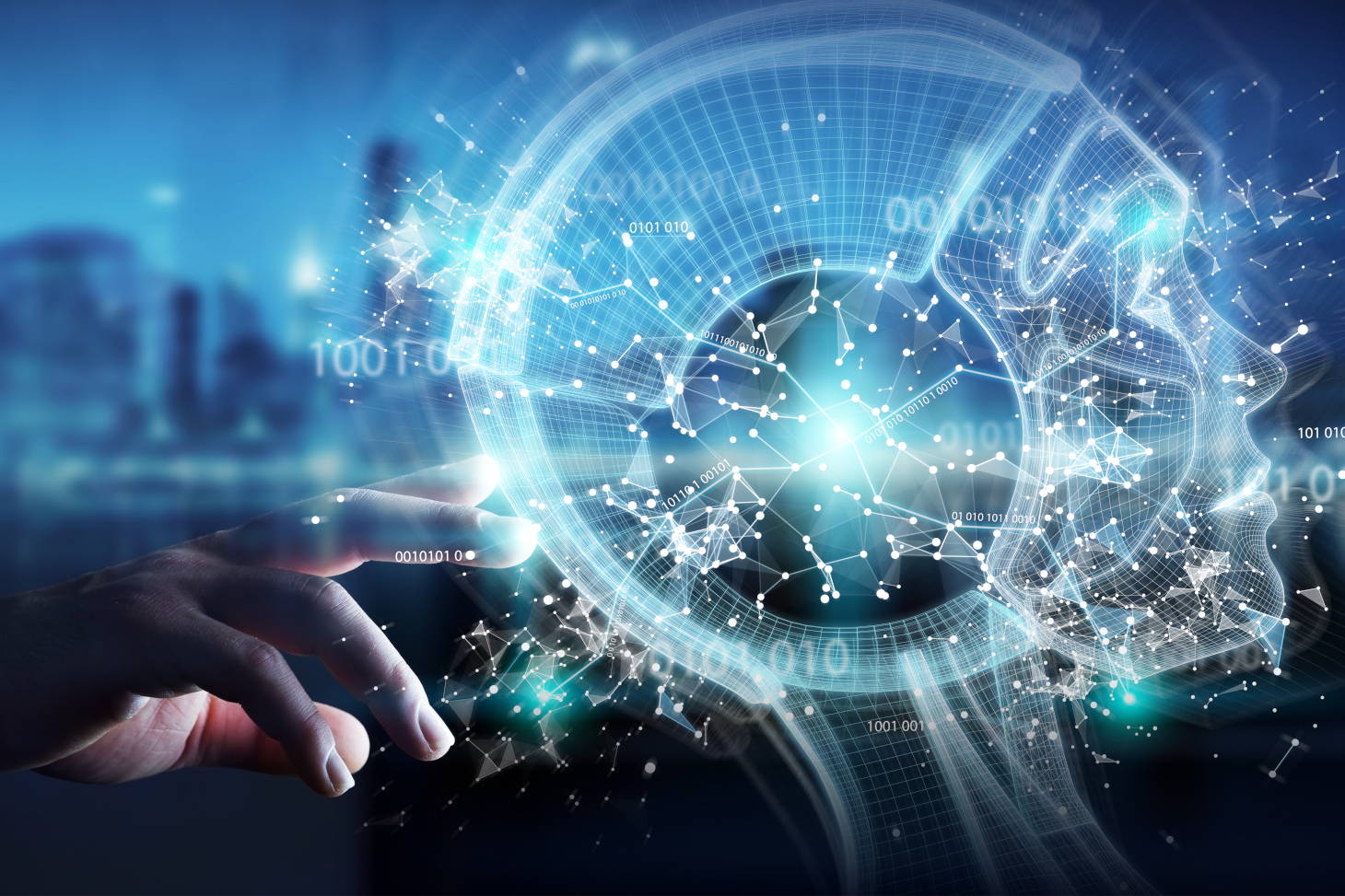 Grenoble Swansea GoSCAI Workshop on AI for the Benefit of Humans, Society and Environment
Following the recent launch of the Grenoble-Swansea Centre for AI (GoSCAI) this virtual workshop will bring our AI communities together, share our expertise, discover touchpoints, and enable networking. The workshop will follow the successful pattern of a similar workshop 2 years ago.

The workshop is intended to plant seeds for potential projects. Our centre focuses on AI that they will benefit human, society, and environment.
Details of the programme including a list of talks on those themes can be found online at (
LINK
)
Tuesday, 17th Jan 2023, 8:30 - 16:00 UTC via zoom
Zoom meeting (
LINK
) / Meeting ID: 987 9968 4650 / Passcode: 260137
Published on February 20, 2023